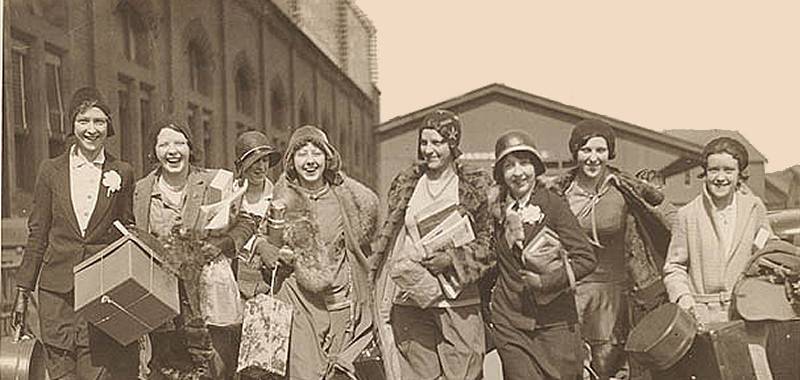 A Death in the Dales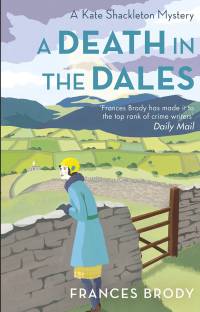 A murder most foul

When the landlord of a Yorkshire tavern is killed in plain sight, Freda Simonson, the only witness to the crime, becomes plagued with guilt, believing the wrong man has been convicted. Following her death, it seems that the truth will never be uncovered in the peaceful village of Langcliffe ...

A village of secrets

But it just so happens that Freda's nephew is courting the renowned amateur sleuth Kate Shackleton, who decides to holiday in Langcliffe with her indomitable teenage niece, Harriet. When Harriet strikes up a friendship with a local girl whose young brother is missing, the search leads Kate to uncover another suspicious death, not to mention an illicit affair.

The case of a lifetime

As the present mysteries merge with the past's mistakes, Kate is thrust into the secrets that Freda left behind and realises that this courageous woman has entrusted her with solving a murder from beyond the grave.
It soon becomes clear to her that nothing in Langcliffe is quite as it appears, and with a murderer on the loose and an ever-growing roster of suspects, this isn't the holiday Kate was expecting.
Discussion Points for A Death in the Dales
What difficulties and barriers do you think Kate will have had as a single (widowed) woman in a 1920s world?
Kate first met Dr Lucian Simonson in Bolton Abbey (Murder on a Summer's Day). At the start of A Death in the Dales, did you have thoughts or expectations about how this relationship might develop?
Definitions of the sub-genre "cosy crime mystery" attract discussion. How would you define this category? Would you apply it to A Death in the Dales, or do the mentions of war injuries and death make the story more realistic but also less cosy?
Can the book be called "cosy crime" when it explores sometimes difficult family and social issues, or are these part and parcel of a "cosy"?
"A trainee solicitor will be no help at Catrigg Farm"
Do you think that it is strange, or just pragmatic, that the farming Murgatroyds object to their daughter wanting to marry a solicitor?
Would you agree that the author is helping the reader's understanding of what it was like to be a woman in the 1920s, with references to issues of the day such as the promotion of rational dress?
Does the book's theme about the miscarriage of justice, and the hanging of an innocent man, bring into question the death penalty, where it still exists?
Does the book allow you to picture the hardships of making a living in the 1920s as a farmer in the often cold and windswept Yorkshire Dales?
---
Header photograph, Ingenues arrive, Central Station, Sydney, 1928-1929, by Sam Hood from the collection of the State Library of New South Wales.