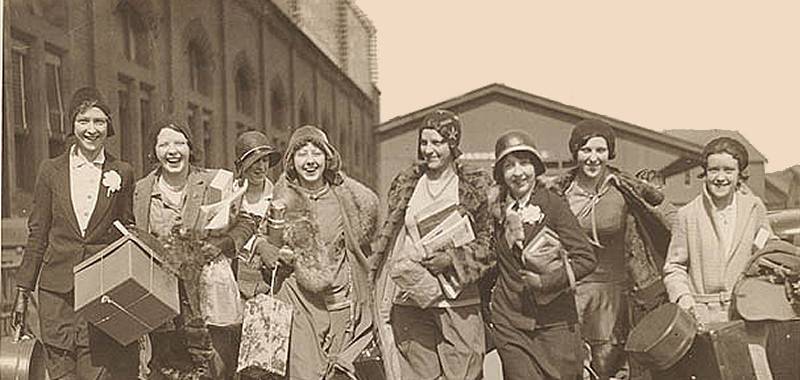 Kate Shackleton, sleuth extraordinaire
Frances Brody is the author of the Kate Shackleton series. which began, she says, with a picture in my head of a man trapped behind a high wall, unable to return home. Someone needed to discover who and where he was.
Along came Kate, sleuth extraordinaire. She stepped from our family album like the genie summoned from the lamp...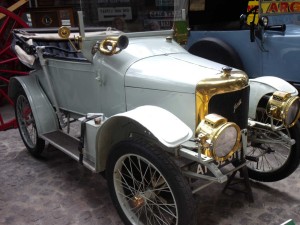 HMP Brackerley
Frances's new series is the story of a prison, the prisoners, and their jailers.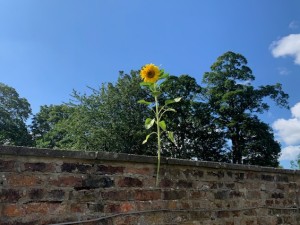 Nell Lewis arrives at HMP Brackerley as deputy governor. A woman with great plans, she intends that this Women's Open Prison will be a beacon of hope, a place of rehabilitation where prisoners will learn new skills, achieve qualifications, maintain contact with family and friends and gain the confidence to go back through the prison gates equipped to begin again.
A Murder Inside: the first Brackerley Prison mystery.
---
Header photograph, Ingenues arrive, Central Station, Sydney, 1928-1929, by Sam Hood from the collection of the State Library of New South Wales.