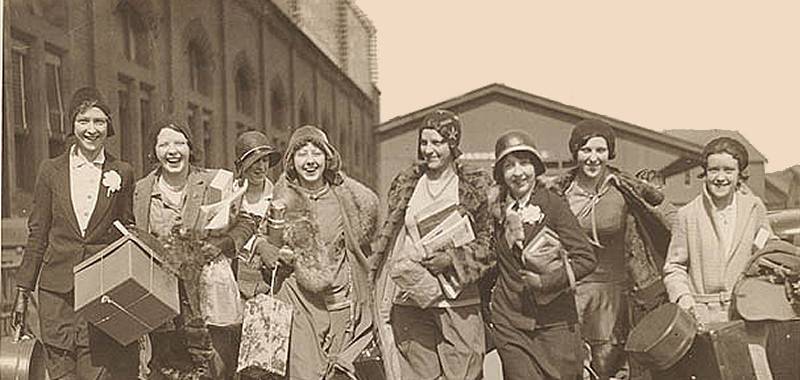 Sixpence in Her Shoe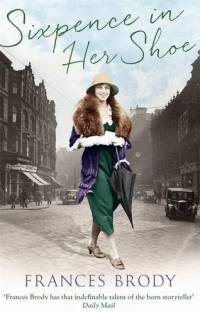 In working-class Leeds in the 1920s, Jess is starting on her journey through life. Growing up in the aftermath of the Great War, she is torn between her downtrodden father and her cantankerous, ambitious mother. After a disastrous spell as housekeeper to the local priest, she works happily in the office of her uncle's shoe factory and falls in love with her childhood sweetheart, Wilf.
But Wilf is determined to be a successful artist, and Jess can't bring herself to stand in the way of his dreams. She also faces a bigger fight: she is consumed by the desire to save her godchild Leila from an orphanage - a battle that eventually threatens to break her heart.
"Wonderfully written, densely plotted and absolutely impossible to put down, Sixpence in Her Shoe is a spellbinding historical saga with a courageous, bold and brave heroine at its heart and plenty of dramatic twists and turns, heart-wrenching pathos and family strife to keep readers glued to its pages."
Sixpence in Her Shoe was originally published as by Frances McNeil. It was reissued by Piatkus on 7th April 2016:
See the publishers' website for details; it is also available in ebook and audio formats.
Order a copy from any bookshop or library (tell them the ISBN is: 978-0-3494-1070-8)
---
Header photograph, Ingenues arrive, Central Station, Sydney, 1928-1929, by Sam Hood from the collection of the State Library of New South Wales.