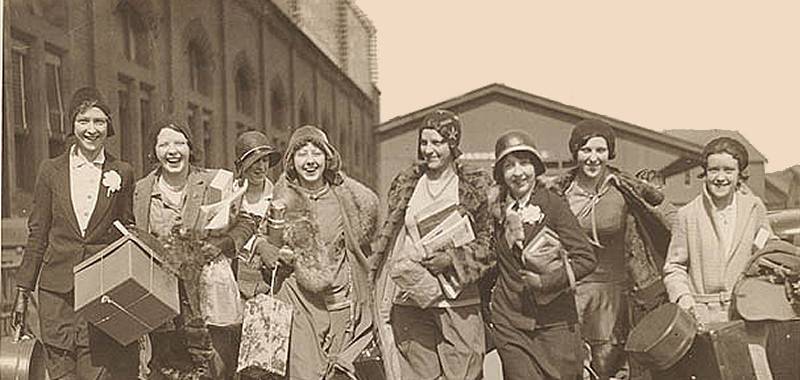 Halfpenny Dreams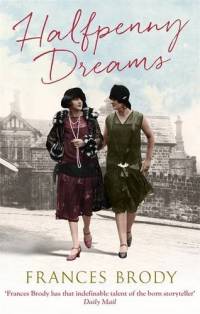 Sophie and Rosa Moran are born into a working-class family struggling to rise above poverty. Their father is a lowly employee at Thackreys' Bank, a powerful family-run concern. Sophie and her sister first come into contact with the Thackrey family - especially young Lydia - as children through their father's job. In spite of the social differences between them, they form an enduring friendship.
Years later, their paths cross again when Barney Moran is sacked from the bank, and the girls beg Mr Thackrey for help. Swept up in a dramatic chain of events, the lives of the two families are changed forever . . .
---
Halfpenny Dreams was originally published in 2007 as Sisters of Fortune, by Frances McNeil, and was reissued by Piatkus under its new title on 7th July 2016:
See the publishers' website for details; it is also available in ebook and audio formats.
Order a copy from any bookshop or library (tell them the ISBN is: 978-0-3494-1073-9)
---
Header photograph, Ingenues arrive, Central Station, Sydney, 1928-1929, by Sam Hood from the collection of the State Library of New South Wales.