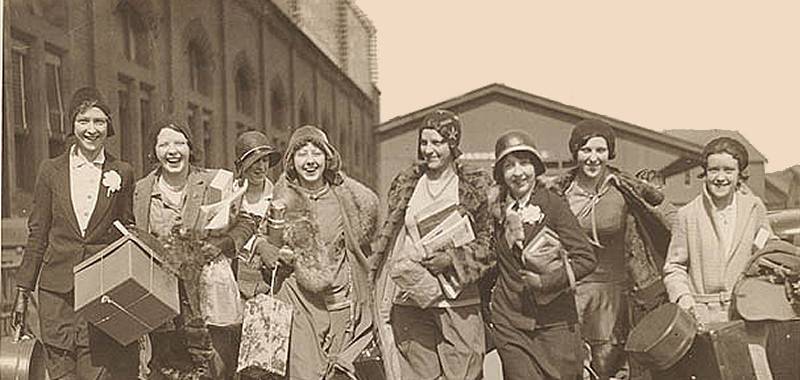 A Murder Inside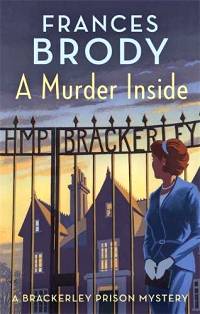 A job in the Prison Service is not for everyone. The training is hard, the cells are bleak and a thick skin is needed.
But for Nell Lewis, helping prisoners is something she cares about deeply, and when she's promoted into a new post as governor of HMP Brackerley in Yorkshire, she's tasked with transforming the renowned run-down facility into a modern, open prison for women.
Just as Nell is settling into her new role, events take a dark turn when a man's body is discovered in the prison grounds. The mystery deepens still when one of their female inmates goes missing, ensuing a search across the country.
Can Nell resolve the sinister happenings at HMP Brackerley, before anyone else is put in danger?
From the bestselling author of the Kate Shackleton mysteries comes a new classic crime series set in 1960s Yorkshire and starring prison governor Nell Lewis.
Frances recommends an article by Stephanie Smith about her new heroine Nell Lewis and her other books: it's behind the Yorkshire Post's paywall, but you can pay to read a single article.
"an intriguing and heart-warming story."
"Frances Brody has come up with a great setting for her new run of crime novels, written in the traditional style ... a competent, dynamic and likeable heroine, and an environment packed with stories great and small ..."
"...the start of an exciting new series."
Carol Westron, Mystery People
The Times Crime Club included A Murder Inside in their favourite picks of the week, saying " it has a charm, and mystery, all of its own".
A Murder Inside was published by Piatkus Books on 28th October 2021 in paperback, Kindle and audio editions.
---
Header photograph, Ingenues arrive, Central Station, Sydney, 1928-1929, by Sam Hood from the collection of the State Library of New South Wales.