The Kate Shackleton series began, says Frances Brody, with a picture in my head of a man trapped behind a high wall, unable to return home. Someone needed to discover who and where he was. Along came Kate, sleuth extraordinaire. She stepped from our family album like the genie summoned from the lamp.
Kate, born in 1891, was adopted at age four weeks by the Hoods, a childless couple who went on to have twin boys. She was bright at school but did not work until after the outbreak of war. In 1914, when she was twenty-two, Kate Hood married Gerald Shackleton, a surgeon. In 1918, she received the wartime telegram: Gerald was missing in action. She still dreams that he will return, but tries to hide this hope from her rational West Riding police superintendent father and from her mother, Virginia, known as Ginny, who worries about Kate's solitary life.
Early on, I went house-hunting for Kate in north Leeds. I found a suitable property not too far from the Infirmary, where Gerald worked. When the homeowner spotted me loitering in the wood, casing the joint, she was somewhat suspicious. My attempt to be invited in failed, and I am not sorry, because the house is now furnished and decorated to Kate's taste, with a neat extension for her housekeeper. The present owner of Kate's house has sworn me to secrecy about the location.
In the aftermath of war, Kate's search for information about Gerald draws her into investigating for other women. She is thirty-one years old when, in 1922, she takes on her first professional case, told in Dying in the Wool. Although much has changed for women by 1922, there are still places that are barred to her. Enter trusty sidekick, ex-policeman Jim Sykes.
Kate's second case, A Medal for Murder, sees her in the spa town of Harrogate. Her mother joins her, with the intention of taking the waters - until she discovers that the waters taste vile.
Waiting in the wings is the birth family Kate never knew. In Murder in the Afternoon, Kate meets her sister, whose stonemason husband has disappeared.
"Frances Brody (A.K.A. Frances McNeil) has a way of evoking Yorkshire in the early 20th century that reminds fans of Golden Age mysteries why they fell in love with the era in the first place. It's a time of growth and change after great hardship. As the class system in Britain continues to erode and many women find themselves hungry to substantially move into or remain in the workforce, Brody's Kate Shackleton exemplifies that change in sensibilities. She isn't brash or demanding, she just loves the work and being useful according to her talents. Her cases will surprise mystery lovers because she has the knack to make connections that we as readers may have missed despite Brody's hints. It's a treat to see how Shackleton empowers other characters in the stories, whether it's gainfully employing a too honest former policeman or lending stability to anxious friends or clients. She may be trusted to find the truth her clients say they want and pay her to find. These are delightful reads that put the world to rights and are jewels of the genre."
Jim Sykes now drives the 1913 Jowett, which he had painted black. Kate's latest motor is a Jowett Short-Two.
A Woman Unknown sees Kate at work in her home city, Leeds, where a man she knows well is found dead at the Metropole Hotel.
Kate occasionally visits her aunt and uncle who live at the Belgravia end of Chelsea. But mainly she is to be found in Yorkshire, God's own county.
In Murder on a Summer's Day, an early morning telephone call from Kate's civil servant cousin sends her to the Duke of Devonshire's Bolton Abbey estate in search of a missing maharajah.
Death of an Avid Reader begins with a request to find a long-lost daughter and continues with a visit to the historic Leeds Library, said to be haunted by the ghost of a former librarian.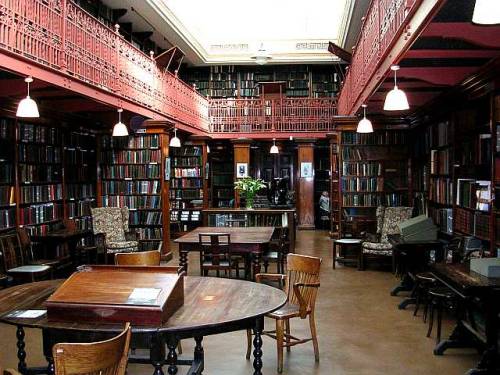 When Kate and her niece Harriet take a holiday in the peaceful village of Langcliffe, north of Settle, the last thing Kate expects is A Death in the Dales.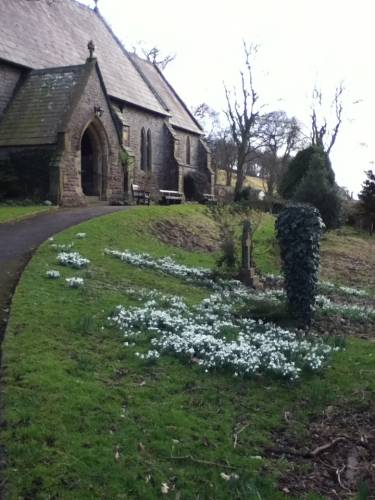 Kate needs a summer holiday. As August is a quiet month, she heads for Whitby to visit her old school friend, Alma. Before she even meets Alma, Kate stumbles across a dead body in a jeweller's shop. The police warn Kate to say nothing. But the victim is Alma's special gentleman friend. To make matters worse, Alma's daughter - Kate's goddaughter - has gone missing.
"Frances Brody writes marvelous British mysteries, and if you haven't met the wonderful Kate Shackleton, Death at the Seaside is the perfect place to start this terrific series! Whether you are already a Brody fan or new to the Kate Shackleton series, Death at the Seaside is a mystery you just plain can't miss!"
Charles Todd, best-selling author of the Ian Rutledge Mysteries and the Bess Crawford Mysteries.
The total solar eclipse of June 29, 1927 - the first to be seen over Britain for 203 years - caused thousands of people to flock to viewing points across Yorkshire. The Astronomer Royal set up camp in the grounds of Giggleswick School Chapel and that's where Kate is heading in Death in the Stars, as she accompanies hugely popular singing star Selina Fellini, and comedian Billy Moffatt. The world turns dark. For one person the darkness will last forever.
---
Header photograph, Ingenues arrive, Central Station, Sydney, 1928-1929, by Sam Hood from the collection of the State Library of New South Wales.